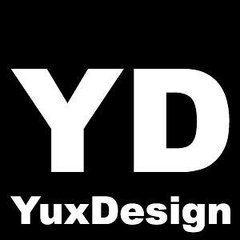 YuxDesign - Jesús García
3D ARTIST // ENVIRONMENT ARTIST
Madrid, Spain
Summary
My name is Jesús García. I was born in Salamanca (Spain) and now I´m living in Madrid.
I have more than five years of experience working in Stands, Games and Events companies specialized in organic and hard surface modeling (high/low resolution meshes and textures), creating realistic models, including human and creature characters, sets and props.
I like to use my spare time to perfect my skills developing characters through personal projects.
Well...... I guess that´s it, thanks for taking the time to check out my site, I really do appreciate it.